Loaded with essential cannabinoids
Complete
spectrum
Cibdol have harnessed a full complement of non-toxic cannabinoids from several varieties of naturally grown hemp and expertly blended them with golden-grade CBD.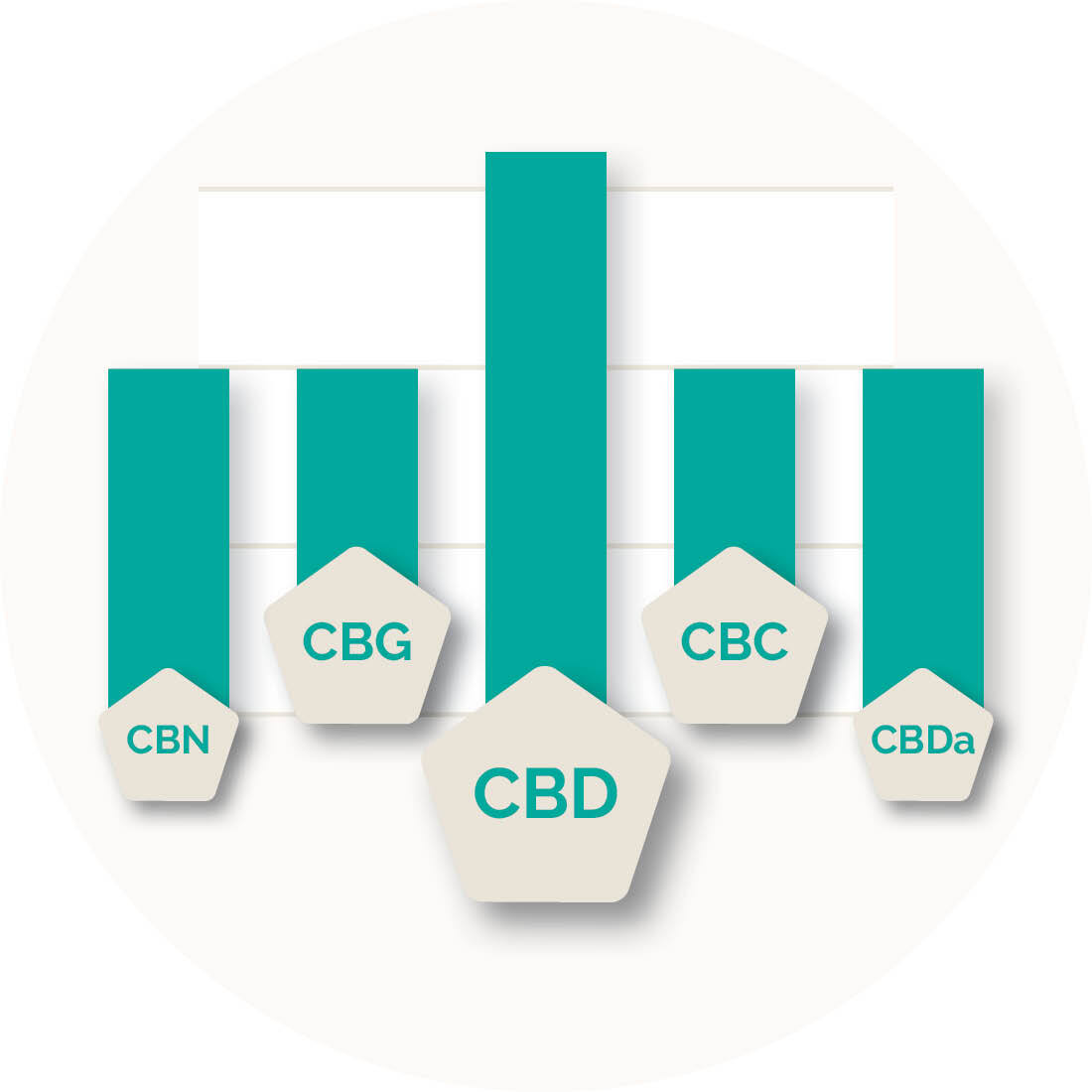 Unmatched
consistent
Our state-of-the-art laboratory ensures every batch of CBD Oil 2.0 is the purest and most consistent available, while being entirely free of THC.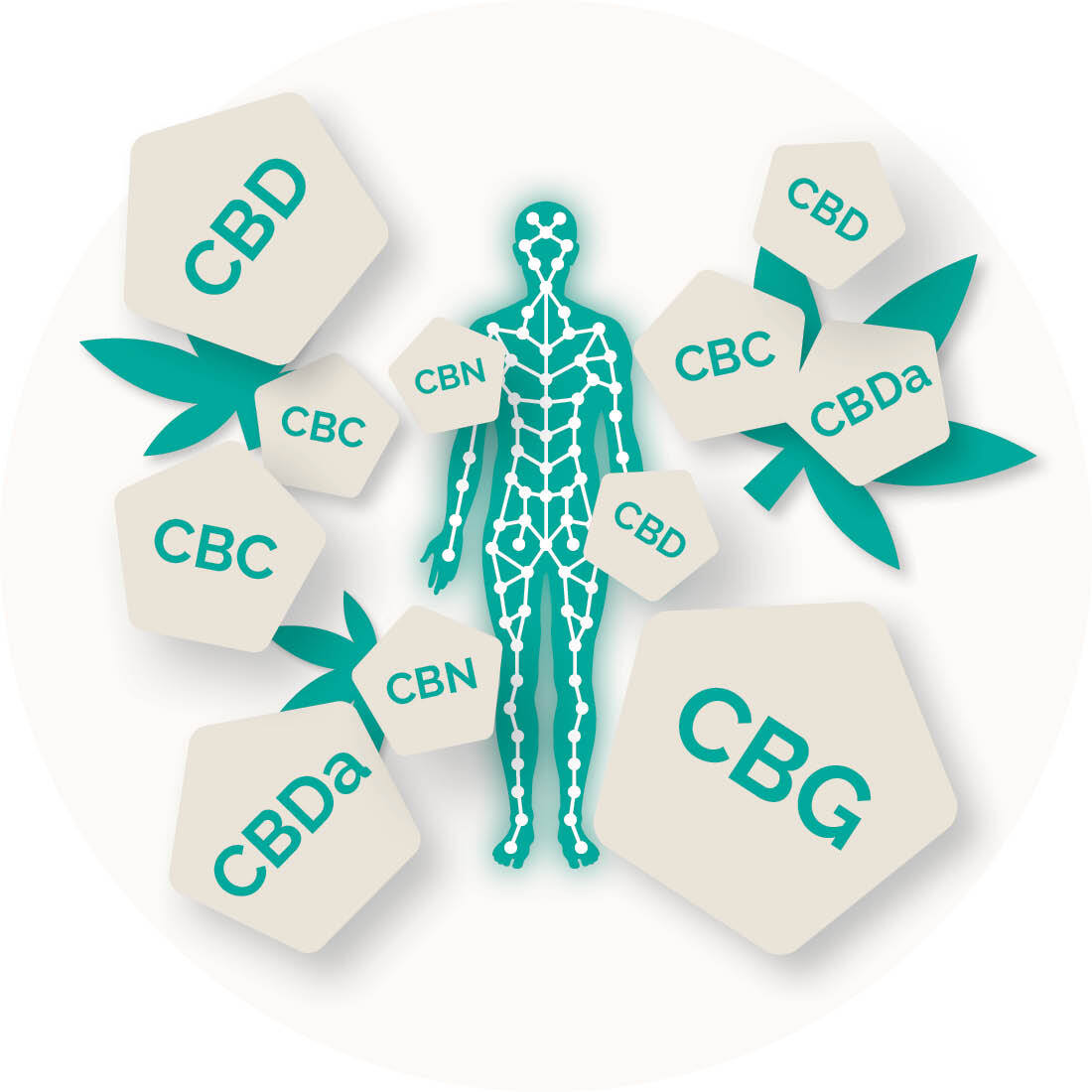 Full-body
experience
By using substantial levels of less-abundant essential cannabinoids alongside CBD, Cibdol captured the full wellness potential of hemp for a profound experience in every drop.
Unmatched on the market, CBD Oil 2.0 unlocks a vastly improved wellness experience with the power of cannabinoids and the entourage effect.
Enhanced
Levels
CBD Oil 2.0 vs Regular market CBD oil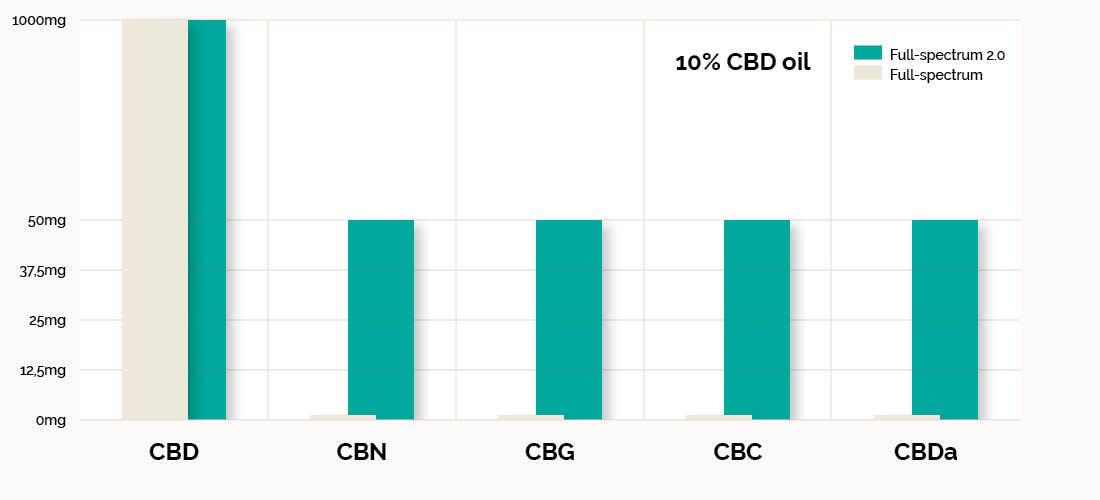 Realising the true potential of the entourage effect
The entourage effect is a highly impactful phenomenon that improves the influence of all cannabinoids, but only when they exist together. This natural synergy is a powerful and essential tool for supporting wellness.
Until now, the ratio of additional cannabinoids varied from one batch to the next. With CBD Oil 2.0, Cibdol unlocked the full potential of the entourage effect by increasing the levels of these essential cannabinoids to work alongside CBD.
The first of its kind in Europe
Choose the CBD oil formula that works best for YOU—no variables, no uncertainty.
CBD Oil 2.0 solidifies Cibdol's position as the leading provider of CBD oils. Our passion for a wholesome, balanced life and complete dedication to the power of nature mean no other CBD oil comes close to our enhanced formula.
Choose only the
best for your body
CBD, CBN, CBG, CBC and CBDa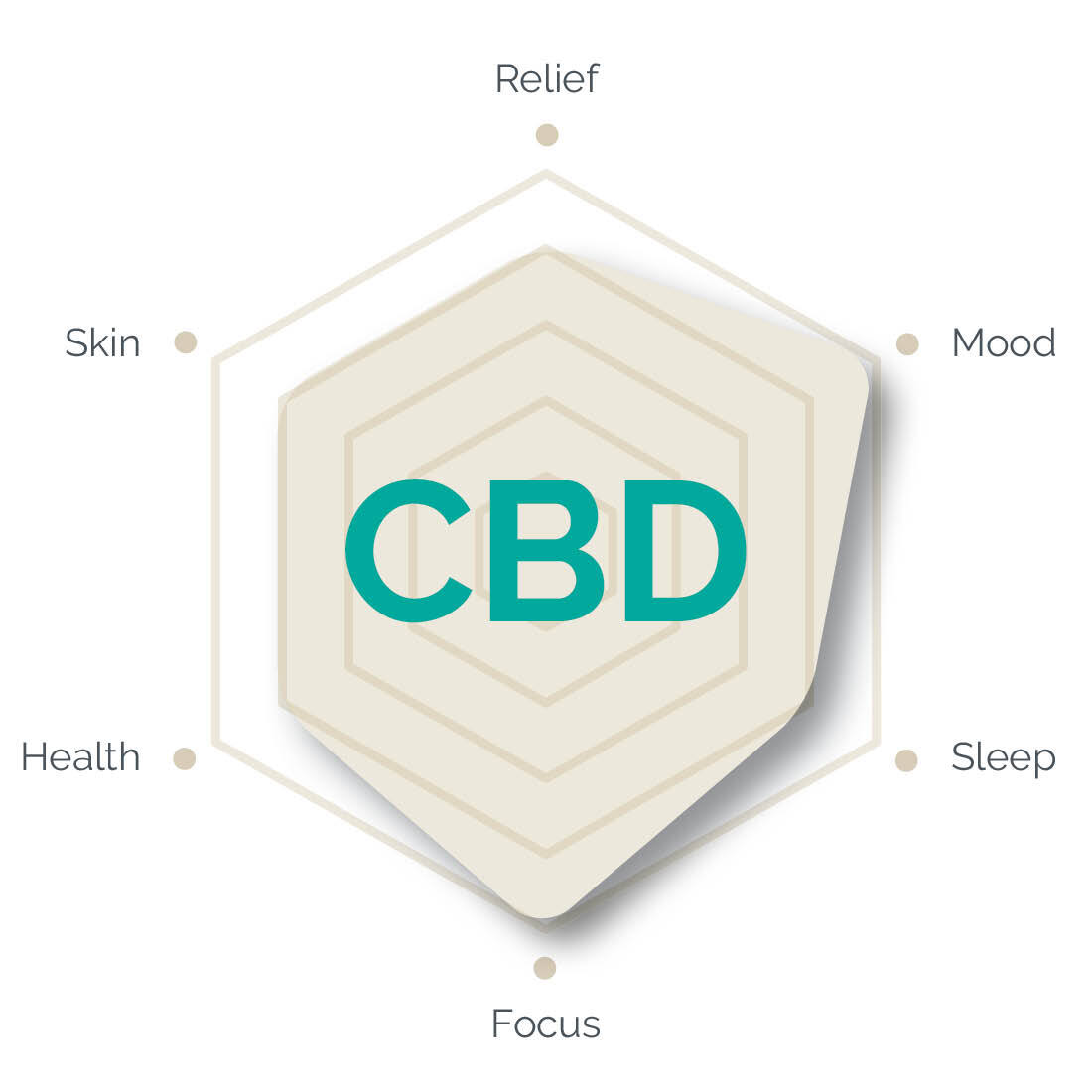 CBD
Cannabidiol
The heart of our golden-grade oils—highly purified and 100% natural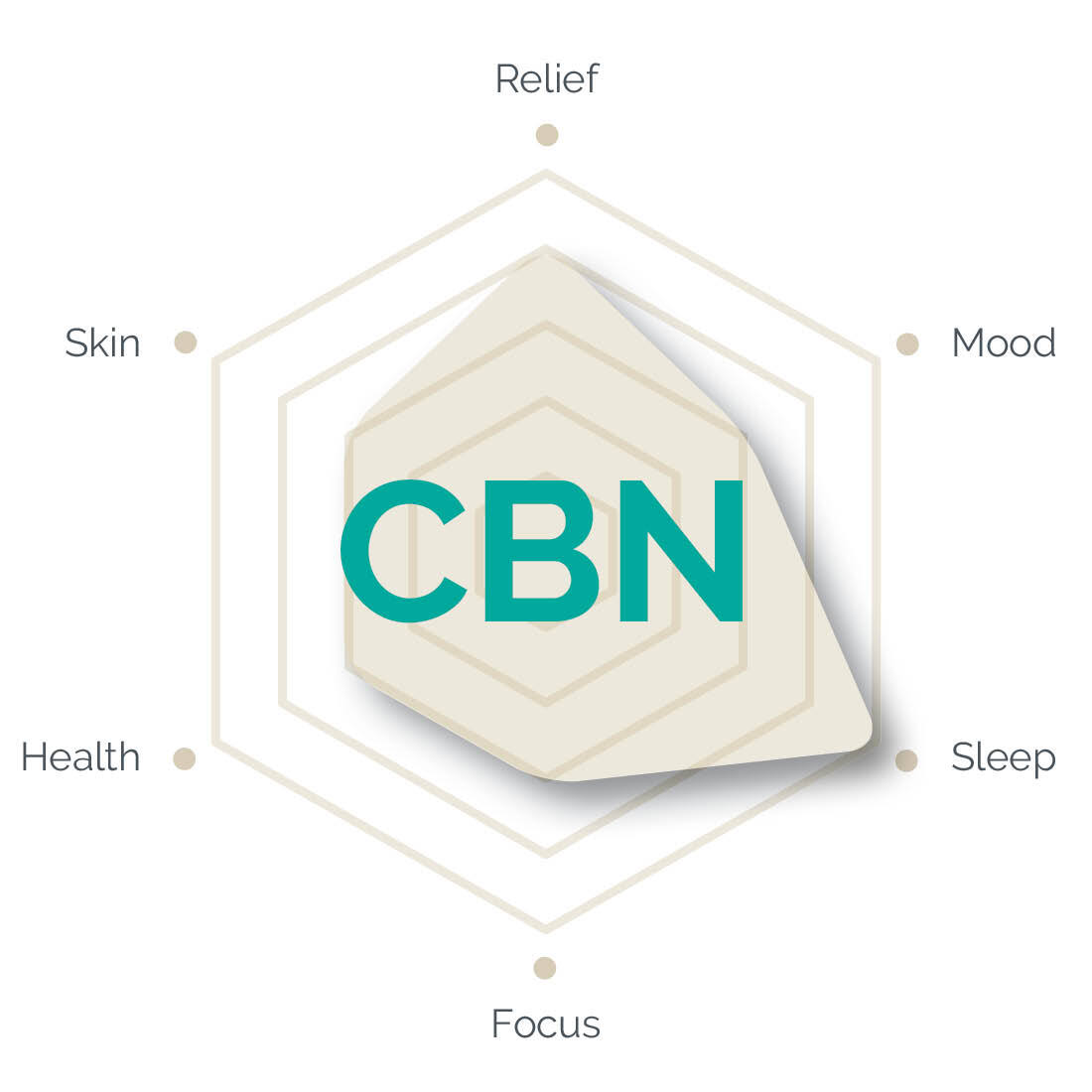 CBN
Cannabinol
A non-intoxicating compound with a soothing influence on well-being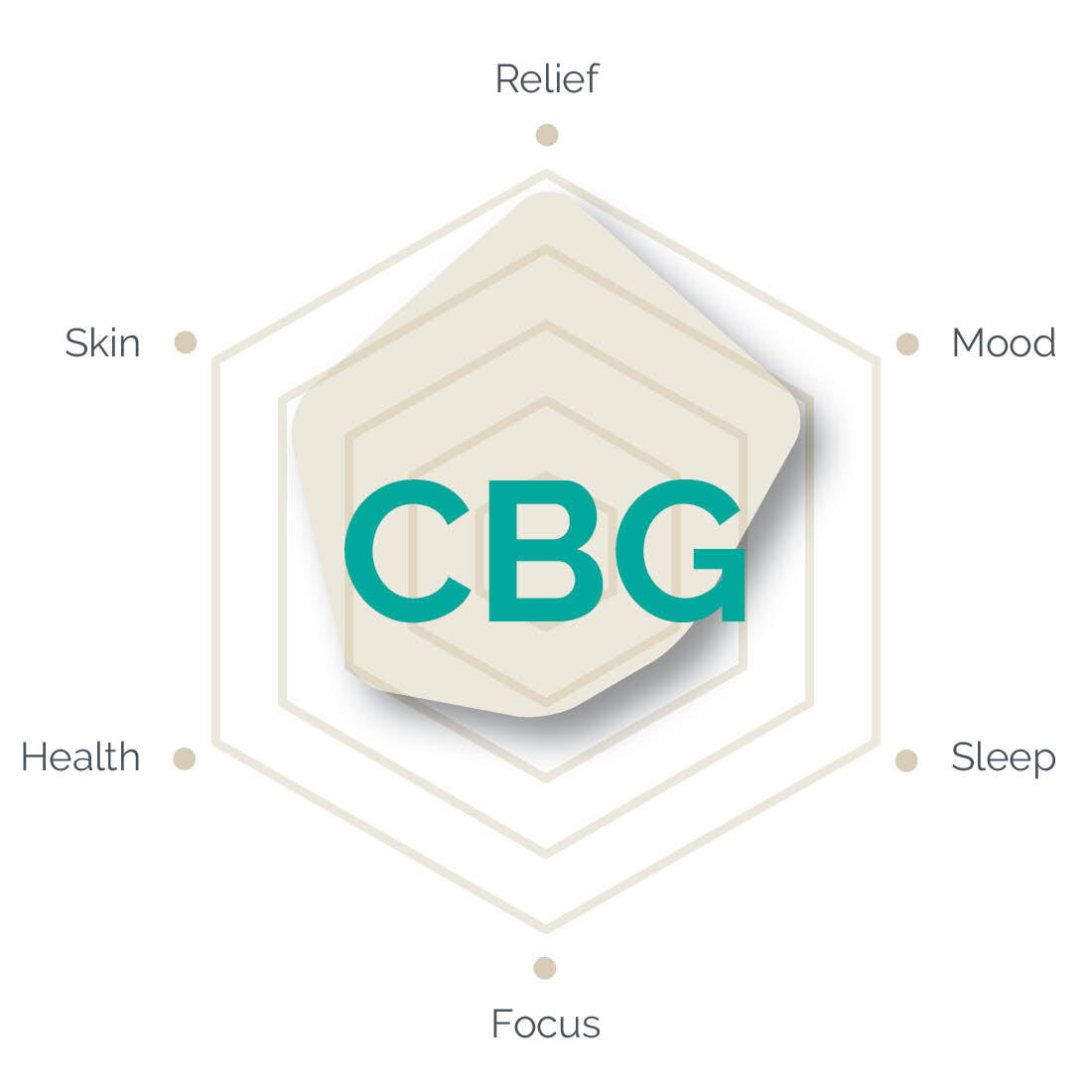 CBG
Cannabigerol
A cannabinoid that synergises perfectly with its fellow compounds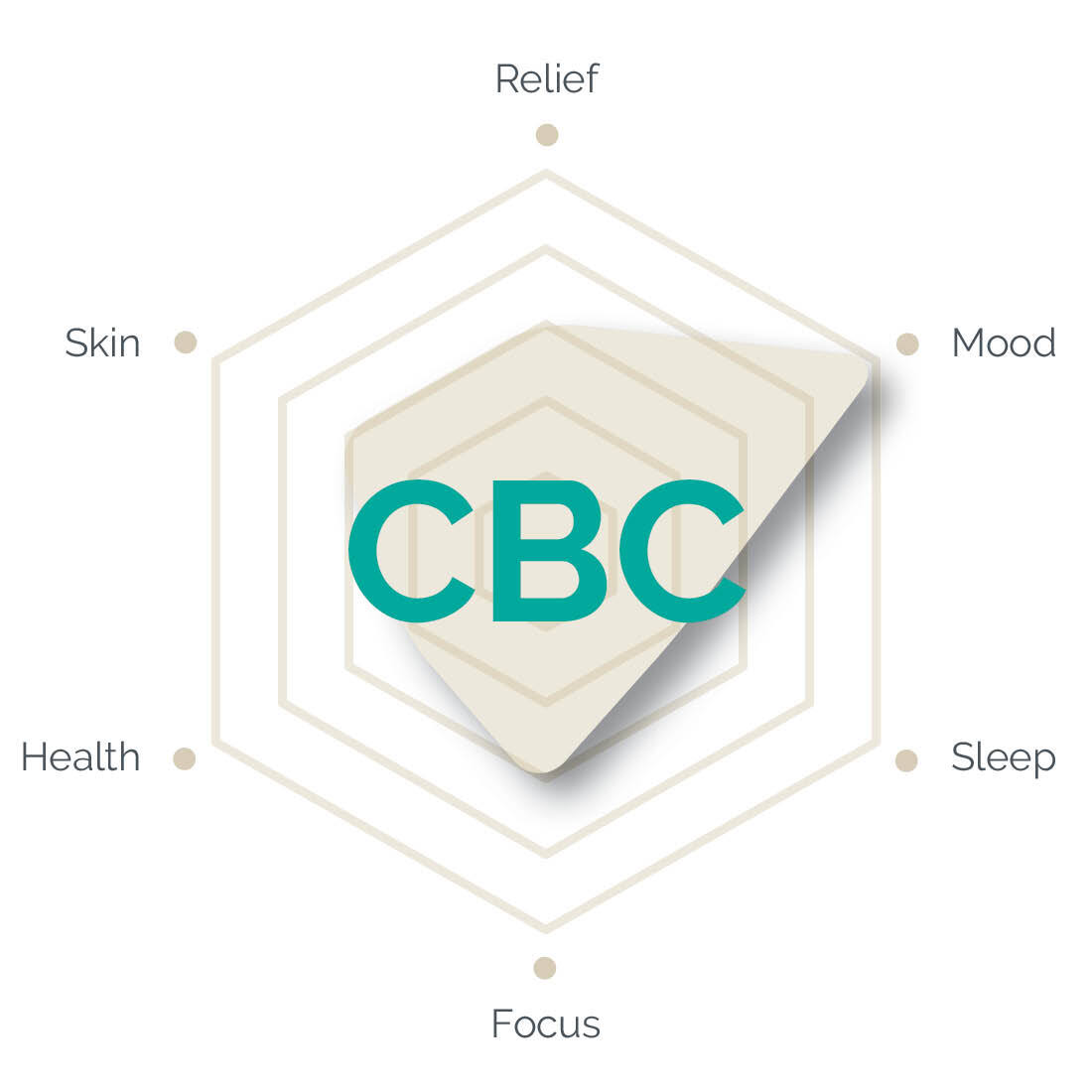 CBC
Cannabichromene
A minor cannabinoid with enormous potential for mind and body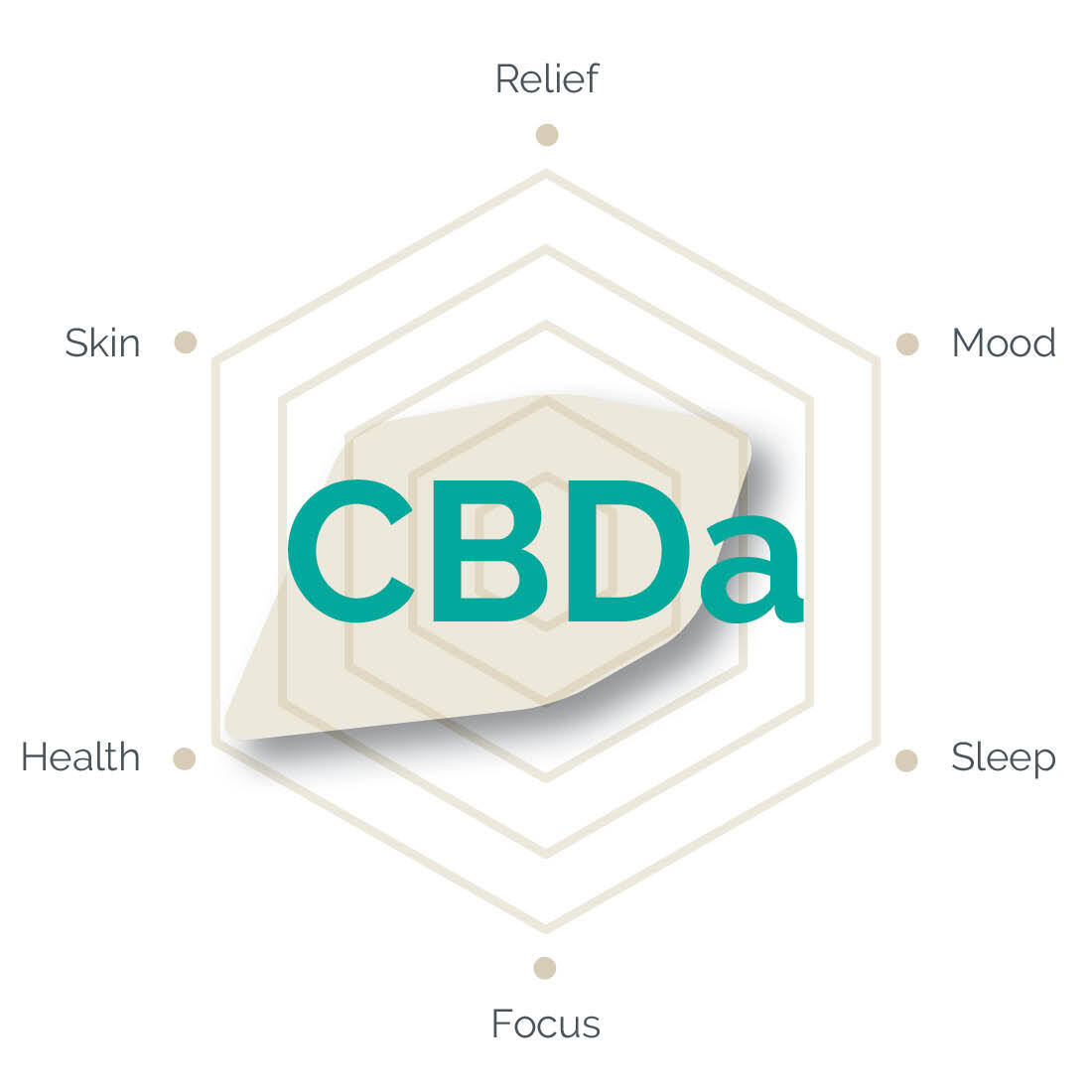 CBDa
Cannabidiolic acid
Chemically similar to CBD, this raw cannabinoid is also non-intoxicating
Maximise the entourage effect
Choose the most effective option
for your body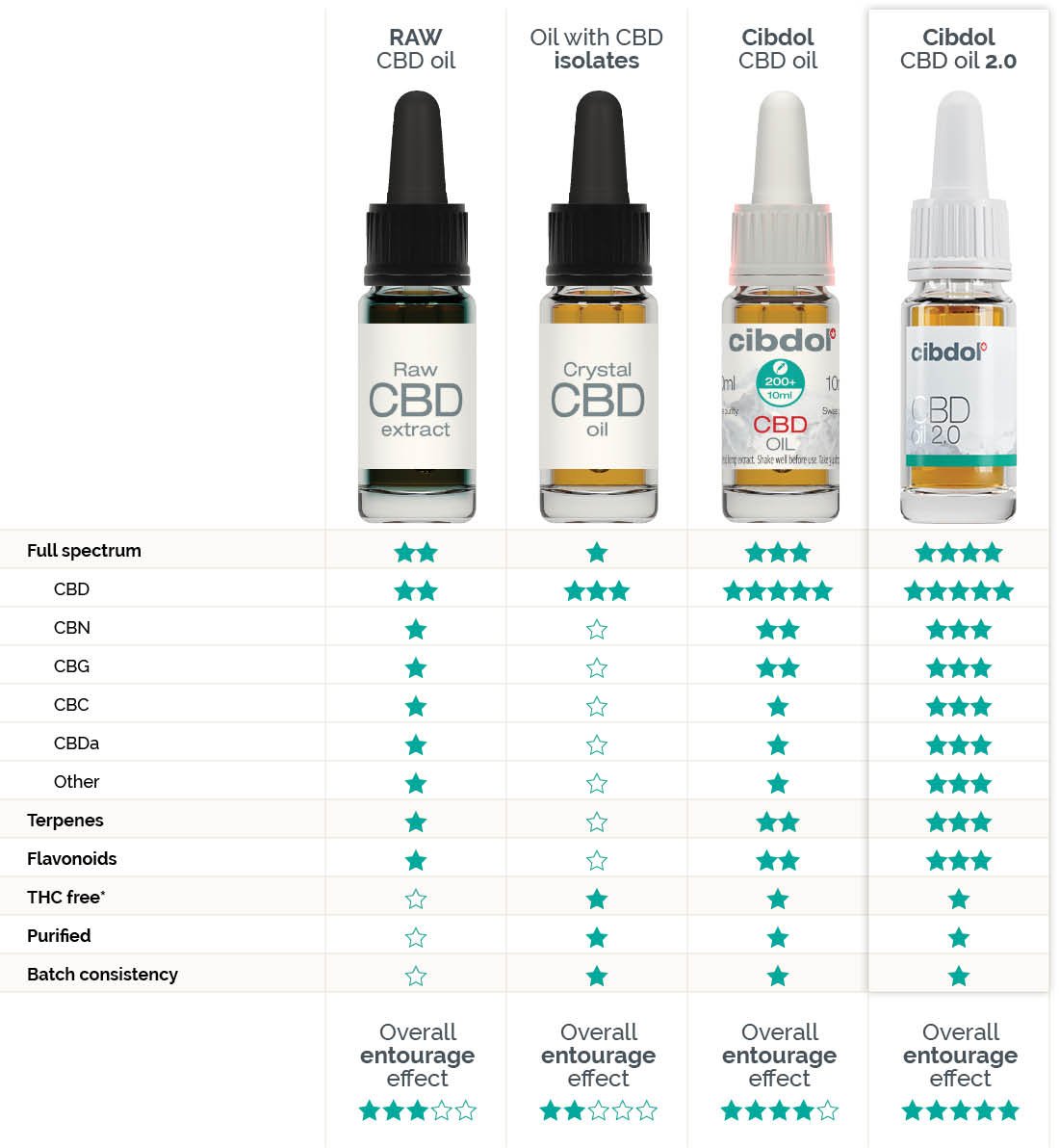 Backed by industry-leading standards
This isn't just our most advanced CBD oil formula—it's the entire industry's! Every step taken, from sourcing naturally grown hemp varieties to sophisticated extraction, is a step above regular market CBD oil.
Multiple extracts from naturally grown hemp varieties
Sophisticated in-house CO₂ extraction
Partnered laboratory for independent analysis
A full complement of essential cannabinoids
Complete control over cannabinoid levels (2.0)
Certificate of quality with every order
Quality that you can depend on
New Formula, same quality…
Cibdol prides itself on quality assurance and product safety, consistently going above and beyond the industry standard. Our CBD Oil 2.0 formula is no different. Even with higher levels of essential cannabinoids, all products are independently tested and analysed for total peace of mind.
Enjoy the incredible potential of CBD and its fellow cannabinoids the way they should be enjoyed—with peace of mind, and without unwanted side effects.